Junior Account Manager VvE (32-37.5 upw)
Nijmegen
32-37.5 hours
HBO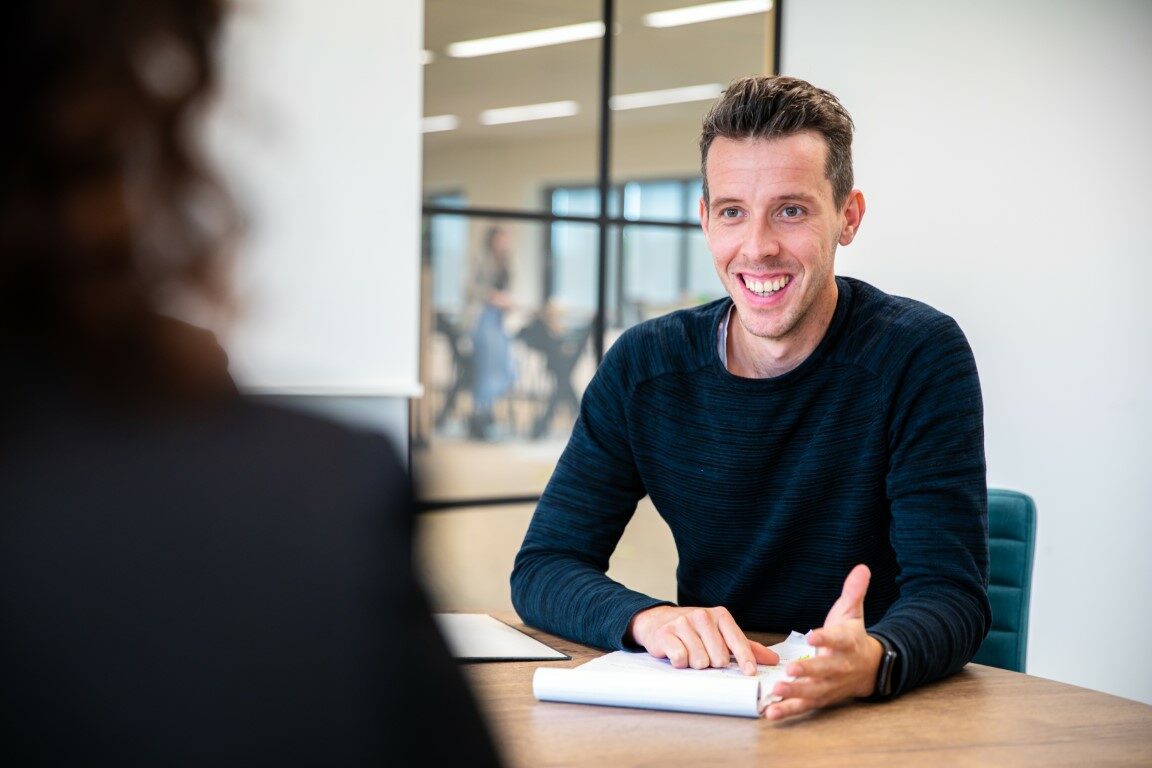 NMG VvE Management works from its motto: 'we manage together'. Together with your colleagues, but especially together with the boards of the HOA's! Are you that enthusiastic team player who would like to optimally unburden the HOA's together with your colleagues? Then we are looking for you!
We are looking for an enthusiastic, driven and flexible team player for our vacancy for our head office in Nijmegen
Junior Account Manager VvE (32 - 37.5 upw)
The function
As a junior account manager you feed under the supervision of your colleagues, managing your own portfolio of HOAs, mainly in the South-East region of the Netherlands. As an account manager, you will work intensively in practice with colleagues from the technology, finance and administration department. In your daily work, you will also have a lot of contact with boards, large owners, members of the HOA and suppliers of the HOA's. For the Association of Owners (boards, committees and owners) you are the point of contact where you manage the expectations of boards.
What are we looking for?
You have obtained at least a relevant HBO diploma. You have affinity with managing HOA's and are interested in legal, financial and architectural aspects surrounding apartment complexes. You have an excellent command of the Dutch language, both orally and in writing. You also have a proactive attitude and are a natural connector. You are customer and result oriented. You are also flexible and energetic and you have a high sense of responsibility. You are responsible for preparing and leading (evening) meetings. You ensure that action points from these meetings are picked up and you monitor the process in this. All this takes place in an informal and entrepreneurial working atmosphere together with great colleagues!
About NMG
NMG provides all types of (real estate) services in the field of living, shopping and working. From real estate and HOA management to renting out and selling homes and management of shops, business premises and offices. We like to work with our clients. In a personal, accessible and committed way we deliver high quality in our services and customer satisfaction. We do this on the basis of our core values, with innovative work processes and technology. We are always close by with our national coverage from seven locations. Manage together, grow together.
What do we offer?
Our trust and our loyalty: the basis for a pleasant working atmosphere. You can also count on:
An attractive salary;
8.33 % holiday pay;
An end-of-year bonus of 2% of the gross annual salary excluding holiday allowance;
25 vacation days (based on full time);
A laptop and company phone;
Good fringe benefits such as a pension scheme where we pay 50% of the premium;
Group discounts for health insurance;
Striving for a long-term employment relationship.
Interested?
Do you recognize yourself in what we are looking for? Mail your CV, together with your motivation, before November 18, 2020 to Apply@nmg.nl Attn Ellen Hoogendorp. The talks will take place on November 20.
NB without a motivation letter your application will not be processed.
Would you like more substantive information first? Please contact Ellen Hoogendorp, senior account manager VvE Management via ellen.hoogendorp@nmg.nl.
Acquisition in response to this advertisement is not appreciated.